Boomers, you get an F. Roughly three out of four people between the ages of 60 and 75 could not pass a quiz on basic retirement income concepts. That's the conclusion of the 2017 Retirement Income Literacy Survey by the American College of Financial Services.
Older Americans bungled questions on topics, including Social Security, investing, and long-term care, the survey found. Fewer than 1% aced the quiz, results that David Littell, the retirement income program co-director at The American College described as "alarming."
The news wasn't all bad. Many people understood inflation, had a good grasp of the ins and outs of Medicare, knew about required minimum distributions from IRAs, and were clear on how a reverse mortgage worked. But most baby boomers have a long way to go to become retirement experts. From a troubling sense of overconfidence to confusion about how long their savings will need to last, let's take a closer look at 11 ways many boomers are clueless about retirement.
1. They're overconfident
Boomers think they know it all, though the retirement quiz results suggest otherwise. Eighty-seven percent of respondents couldn't muster more than a D on the retirement quiz, but 61% thought they had high levels of retirement income knowledge. And three-quarters of people surveyed felt a secure retirement was ahead of them.
"More and more Americans are retiring, but so few understand basic facts and strategies when it comes to ensuring that their retirement is a comfortable one," Littell said.
Overconfident boomers might be making simple mistakes that make it harder to enjoy the retirement they want. For example, many lack a solid retirement plan.
Next: Talk is cheap, and two-thirds of people aren't taking this crucial step.
2. They don't have a written retirement plan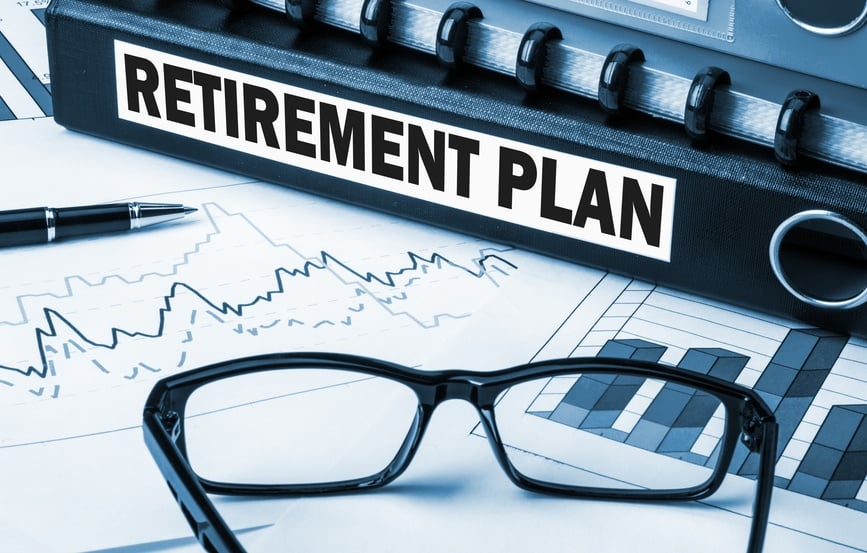 Boomers might be confident a secure retirement is in their future, but they're not doing much to prepare for what's ahead. Two-thirds of people surveyed didn't have a written retirement plan, even though most expertsagree having such a document is essential.
At the very least you need to figure out how much money you will likely have in retirement, how much you need to live on, and how much you can safely withdraw from your accounts given how long you expect to live. You can try to do the planning yourself, or meet with a financial adviser who can work with you to create a retirement road map.
Not only do many boomers lack a retirement plan, but they're on shaky ground when it comes to investing for the future.
Next: Boomers probably think they know more than they really do.