3. They're unfamiliar with investment basics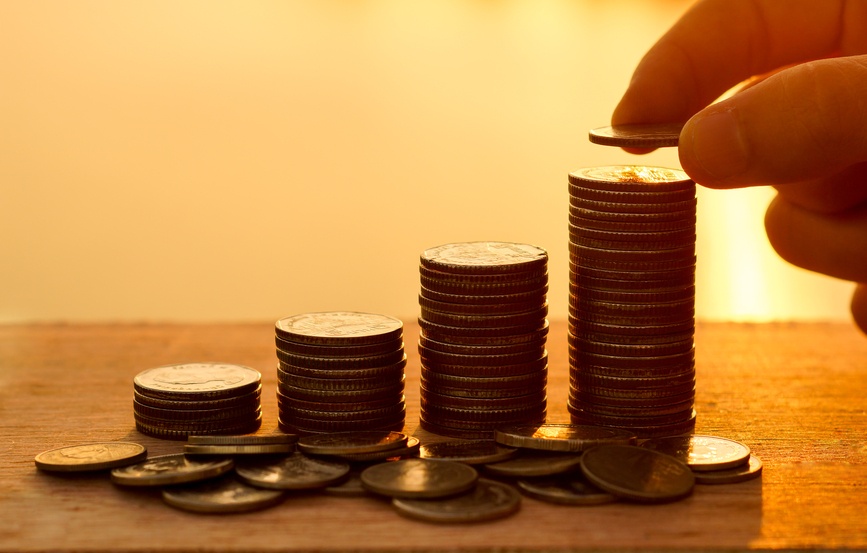 When asked about retirement investment basics, most survey respondents came up short. While 80% understood owning a mutual fund was less risky than investing all their money in single stock, they didn't do so well on other questions.
Most didn't realize small company stocks generally deliver bigger returns than other types of stock and bond investments, and only 30% knew an exchange-traded fund generally has lower fees than an actively managed fund. Many also didn't understand how changes in interest rates affect the value of bonds. (For the record, when interest rates rise, bond fund values fall.) Misunderstanding these investment concepts could lead to mistakes that jeopardize a person's financial future, especially for DIYers who aren't getting help from a financial pro.
Boomers are also unaware of some simple moves they could make that would increase their income in retirement.
Next: There are specific steps you can take to increase your retirement security.
4. They don't know the best way to increase their retirement security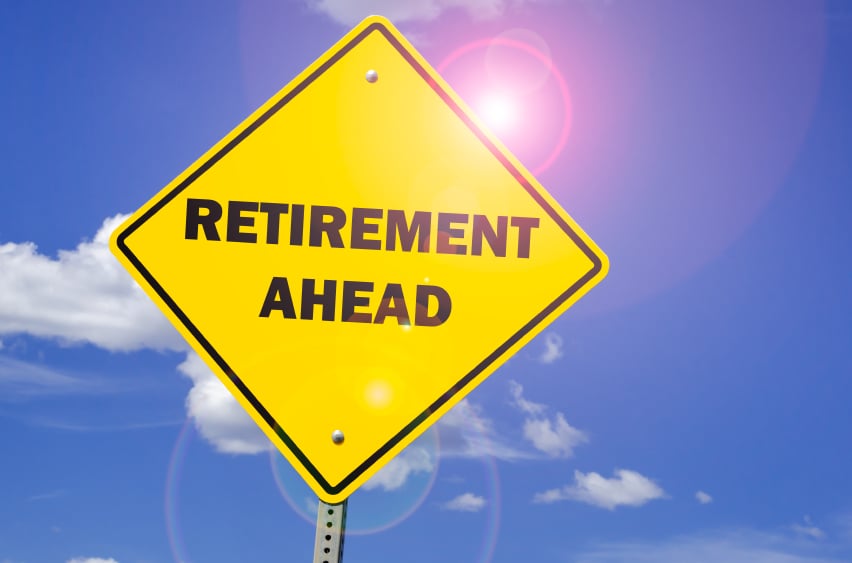 People nearing retirement whose savings are coming up short have a few good options for increasing their retirement security. One is to keep working for a couple of years past their planned retirement date. Another is to put off claiming Social Security benefits for two years. (You'll get an extra 8% for every year you wait to claim until age 70.) But more than half of people surveyed didn't pick either of these options when asked what they could do to increase their retirement security. One-third thought saving an additional 3% in the five years before retirement was the best strategy, and 25% didn't know what they should do.
Let's look a bit closer at boomers' Social Security knowledge.